5 August 2020
USAID needs an independent accountability office to improve development outcomes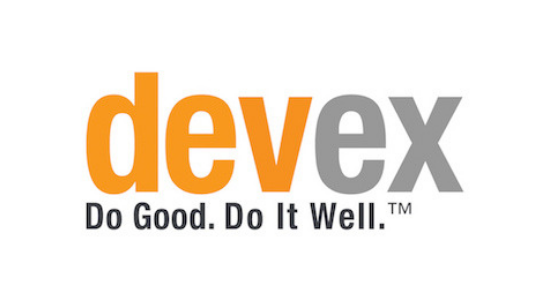 As always, and during this pandemic in particular, many are looking to the U.S. Agency for International Development for the U.S. response to global needs. Acting USAID Administrator John Barsa recently appeared before Congress to discuss foreign assistance priorities for the next fiscal year. He answered questions related to cuts for USAID in the administration's proposed budget and USAID's efforts to support the development of an effective COVID-19 vaccine.
What was not discussed — but should be a top priority — is a key outstanding congressional directive to USAID to strengthen accountability for its development activities.
Read the full article in Devex.