Partner Organizations and Networks
Accountability Counsel partners with local, regional, and international organizations. We maintain formal memberships in the following networks: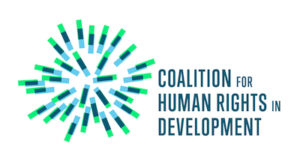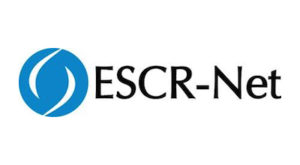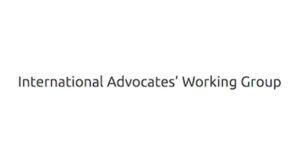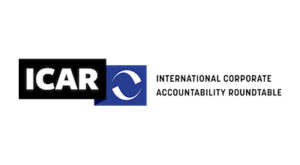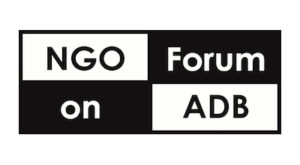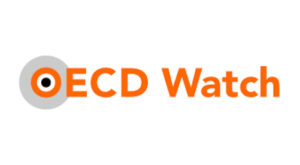 Pro Bono Attorneys and Law School Clinical Partners
We partner closely with pro bono lawyers at law firms and law school clinical programs. Our legal partners work with us in a variety of ways, ranging from short research assignments to in-depth collaboration on multi-year initiatives.
If you are interested in working with Accountability Counsel as a pro bono partner, please contact us.
Partner in Justice Award
Each year we recognize one of our partners for their outstanding commitment to Accountability Counsel's mission. Pro bono partners' hard work and dedication are critical in supporting our work to support communities around the world.
The 2015 Partner In Justice award was given to Nixon Peabody.