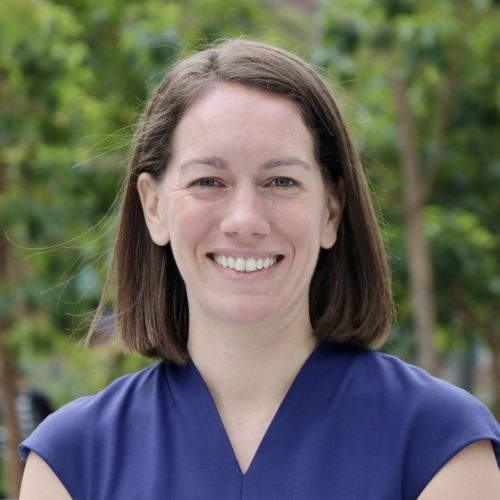 Margaux Day
Policy Director
Margaux Day joined Accountability Counsel in 2020. As Policy Director, Margaux leads our advocacy to ensure that international institutions financing projects protect the human and environmental rights of the communities that they affect.
Margaux has worked on legal matters regarding state, corporate, and individual accountability in Bangladesh, Cambodia, China, Germany, India, Indonesia, Iraq, Malaysia, Mexico, Myanmar, Philippines, Russia, Singapore, Sudan, Syria, Thailand, Vietnam, and Yemen, among others states.
Before joining Accountability Counsel, Margaux was a judicial clerk for Honorable Solomon Oliver Jr. of the Northern District of Ohio. After, she conducted anti-corruption and environmental investigations as an associate at Jones Day's Shanghai, China and Columbus, Ohio offices. She continued to focus on corporate accountability as the Deputy Chief Compliance Officer of Diebold Nixdorf, where she was based in Singapore, and then Margaux joined the Public International Law & Policy Group, where she advised parties engaging in peace negotiations and clients pursuing transitional justice. Margaux is a graduate of Case Western Reserve University School of Law and the College of Wooster. She completed the International Investigators' Course at the Institute for International Criminal Investigations. Margaux speaks Spanish and beginner Mandarin.