1 February 2022
New UN Report Confirms Remedy Gap in Development Finance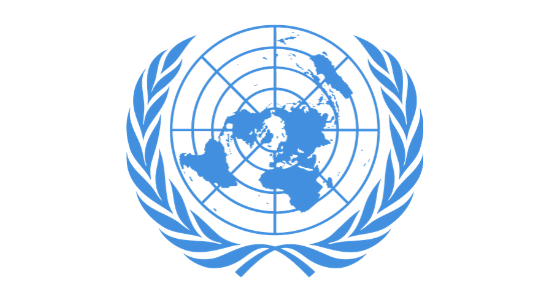 On February 1, 2022, the Office of the United Nations High Commissioner for Human Rights (OHCHR) published an advance version of Remedy in Development Finance: Guidance and Practice (and launched a final version on February 23*), an expansive and in-depth look at whether development finance institutions ("DFIs") remedy environmental and social harm caused by their projects. Its findings should be a wake-up call to international financial institutions.
The purpose of the report is not only to define the concept of remedy and take stock of current policies and practices but also to propose actions DFIs should take to improve access to and facilitate remedy.  The report draws stark attention to the existing remedy gap: "Despite best efforts, […] DFI-supported investment projects are often associated with adverse social and environmental impacts. […] On the available evidence, for more serious environmental and social concerns, people are often left without an effective remedy."
OHCHR's report uses data from the Accountability Console, which tracks every complaint ever filed at DFI accountability mechanisms, to demonstrate the weak state of remedy at DFIs. An analysis of all complaints eligible for a compliance investigation showed that "only a small minority of compliance review cases could be clearly associated with tangible reparation for complainants."
Key recommendations from the report include:
DFIs need to plan for remedy from the very beginning of the project cycle. This includes creating reserve funds to enable remedy.
Enabling remedy should be an explicit part of accountability mechanisms' mandates. They should be empowered to recommend a wide range of remedial actions, including compensation.
DFIs should embrace responsible exit and provide remedy in cases where they've pulled out of harmful projects.
These findings and recommendations confirm what Accountability Counsel has seen in our work alongside communities seeking remedy when harmed by international development projects. Whether it be tea workers in Assam, India subjected to inhumane labor and working conditions on IFC-financed tea plantations, or Indigenous communities in Nepal who have not been adequately consulted regarding an EIB-financed high-voltage transmission line passing over their homes, lands, forests, and community spaces, DFIs have not provided adequate remedy despite findings from their accountability mechanisms verifying the harm.
After decades of financing projects with negative environmental and social impacts, it is beyond time for DFIs to systematically provide remedy, and DFIs can look to the UN report for guidance. Specifically in the next few months, the International Finance Corporation should use the UN report as it develops and implements the remedy framework it has promised, and the African Development Bank and Asian Development Bank should incorporate the UN Report's recommendations into their safeguards reviews. Accountability Counsel will continue to advocate for all financial institutions to provide real remedy for communities.
*Article updated on February 24, 2022 to include final version of the UN Remedy Report and remove earlier advance version.