10 October 2018
European Investment Bank Complaints Mechanism Policy Not Approved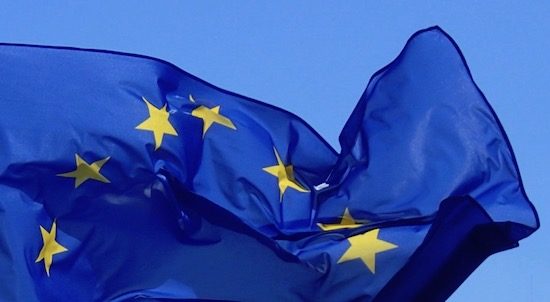 Accountability Counsel is pleased to report that, on October 9, 2018, the Board of Directors of the European Investment Bank (EIB) refrained from approving a problematic new policy for its Complaints Mechanism (CM). Rather than strengthen the CM – as Accountability Counsel and 24 partner CSOs called for in 2017 – the proposed policy would have further undermined the CM's independence and hindered local communities' ability to seek meaningful redress for environmental and social harms.
The Board's decision to withhold approval of the policy and consider possible reforms to the CM follows an eleventh-hour push by Accountability Counsel and its partners to improve the CM policy. To raise awareness of the serious flaws in the proposed policy, Accountability Counsel, Both ENDS, CEE Bankwatch Network, the Centre for Research on Multinational Corporations (SOMO), and Counter Balance authored a briefing for the Board, identifying two key policy revisions needed to ensure the CM's independence and effectiveness. Specifically, the briefing called for the establishment of direct reporting lines from the CM to the Board and a curtailing of the numerous opportunities EIB management has to influence the processing of a complaint.
With the CM policy likely to be discussed again at the next Board meeting in November, Accountability Counsel and its partners will continue to advocate for a stronger CM and a more accountable EIB.