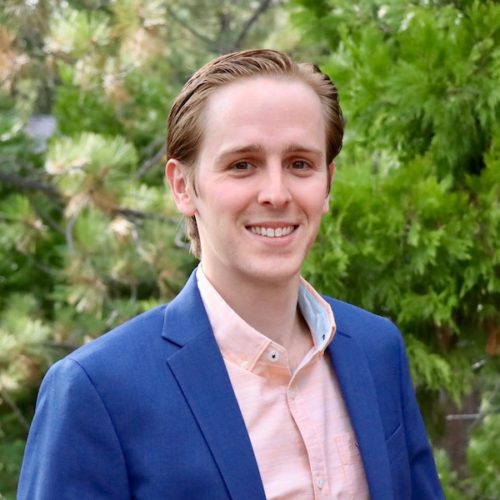 Brian McWalters
Post-Graduate Policy Fellow
Brian began his post-graduate fellowship with Accountability Counsel in September 2018 after interning with the Policy team the previous Spring. He is a 2018 graduate of the Georgetown University Law Center.
Brian has worked for the employment law firm Outten & Golden, researching a range of subjects including researching liability under Trafficking Victims Protection Act for alleged labor trafficking in the United Arab Emirates. He has also interned at the Environmental Protection Bureau of the New York Attorney General's Office, working on issues ranging from lead contamination to property damage caused by unlawfully diverted groundwater.
At Georgetown Law, Brian was involved with the Student Animal Legal Defense Fund and the Detroit Pro Bono Alternative Spring Break program, volunteering with the Sugar Law Center for Social and Economic Justice and the Fair Housing Center of Detroit. Prior to law school, Brian earned his B.S. in Exercise Science and Sport Studies at Rutgers University.