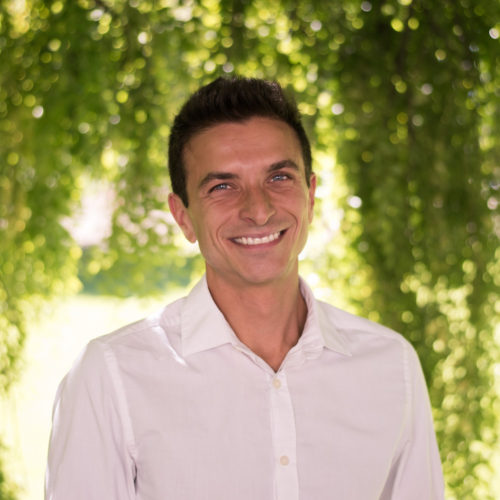 Samer Araabi
Research Director
Samer Araabi joined Accountability Counsel as Research Director in 2017. He holds a Master's degree in Conflict Studies from the London School of Economics and dual Bachelor's degrees in Political Science and Economics from the University of California, Los Angeles.
Prior to joining Accountability Counsel, Samer worked as a Government Relations Manager for the Arab American Institute in Washington, D.C. and as a Project Manager for the Syrian Assistance Coordination Unit and the Italian Ministry of Foreign Affairs, coordinating over $10 million of humanitarian and development assistance to the Syrian people. He has also worked as an independent researcher and consultant, producing reports on local governance structures in conflict zones and the political economy of ceasefire arrangements. He has briefed government ministries, international agencies, and UN Security Council members on the findings of his reports.
Samer has also worked as a full-stack software engineer, with a special focus on Python-based web frameworks and machine-learning algorithms.