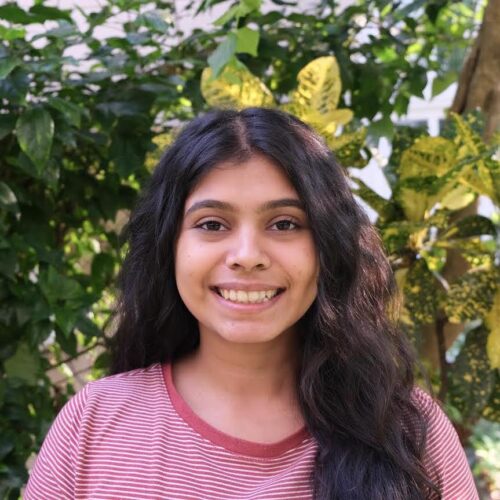 Radhika Goyal
Policy Associate
Radhika Goyal joined Accountability Counsel in 2022. As a Policy Associate, Radhika will advocate for international finance to be more accountable to the communities they impact. Prior to this role, Radhika was a legal fellow at Migration & Asylum Project where she worked to strengthen access to justice for migrants and refugees who are at risk of and survivors of sexual and gender-based violence in New Delhi. She was involved in setting up community legal desks, training and sensitizing para-legal volunteers to provide first line of legal counselling, and using innovative digital tools for both service delivery and case management. She has also provided legal representation to asylum-seekers before UNHCR's Refugee Status Determination process.
Radhika has experience working on a range of human rights issues including political inclusion of migrant workers, legal aid for populations at risk of statelessness, prevention of sexual harassment at the workplace. She completed her B.A., LL.B (Hons.) from National Law School of India University, Bangalore in 2019.
Radhika is a qualified advocate enrolled with the Bar Council of Maharashtra and Goa, India.