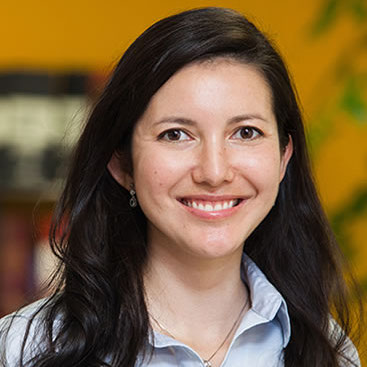 Megumi Tsutsui
Senior Research Associate
Megumi earned her J.D. from Harvard Law School. After graduating, she worked with Housing and Economic Rights Advocates in Oakland to provide bilingual legal financial advice to low-income individuals on a range of consumer financial protection issues including debt collection defense, credit counseling, assistance with student loan forgiveness, and options for medical debt. She also served on California's Bureau of Private Postsecondary Education Advisory Committee.
During law school, Megumi clerked for the Legal Resources Centre in South Africa conducting research to identify legal protections for artisanal small miners and assisting with know-your-rights workshops for a mining community devastated by a collapsed mining tunnel. Through Harvard's Human Rights Clinic, Megumi also collaborated with Equal Education and Equal Education Law Centre on numerous endeavors to raise the voices of youth in demanding basic education rights and to challenge discrimination and inequitable funding in the school system. Throughout law school, she was also actively involved in the Law and International Development Society, and led the organization in developing research projects at the intersection of law and international development.
Prior to law school, Megumi worked in strategy consulting, providing advice to a range of organizations including foundations, nonprofits, government agencies, and Fortune 500 companies. She holds a bachelor's degree in Public Policy from Stanford University. Megumi is bilingual in Spanish.