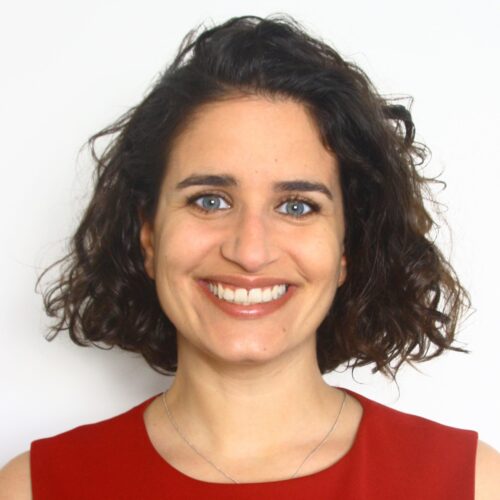 Lama Almoayed
Research Associate
Lama Almoayed joined Accountability Counsel as a Research Associate in 2022.
Prior to this role, Lama spent four years working within refugee status determination in New Zealand. There, she conducted interviews with asylum seekers from around the world on a range of international human rights issues, including sexual and gender based violence, torture, forced disappearances, and unlawful detention. Lama implemented trauma-informed, survivor centered principles in her interviews, and trained officers in these techniques as well as in issues of refugee law and procedure.
Lama has extensive work experience in research, advocacy and law. After completing law school, she spent four years gaining experience in a variety of roles, from finance and corporate law to litigation and alternative dispute resolution. Lama spent time in Cambodia assisting in the investigations of allegations of war crimes and crimes against humanity at the Khmer Rouge Tribunal. She earned her Bachelor of Laws (Honours) and Bachelor of Arts in Sociology from the University of Auckland, and is admitted as a Barrister and Solicitor of the High Court of New Zealand.
Lama is passionate about human rights, and believes in the importance of centering the voices of marginalized communities in her work.