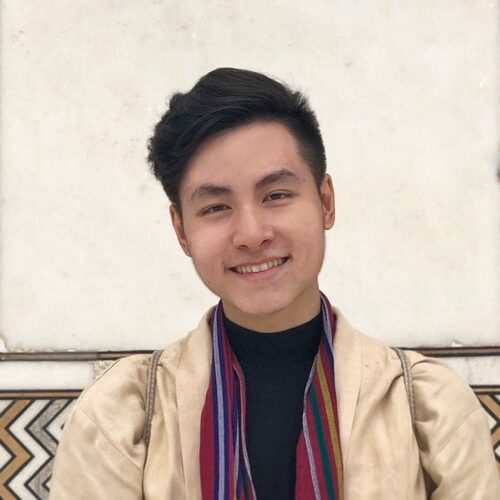 Julio Castor Achmadi
Communities Associate, Asia
Julio Castor Achmadi is a passionate human rights advocate who has been working on human rights, democracy and access to justice in Asia and beyond. He joined Accountability Counsel as a Communities Associate in 2022.
Julio earned his Bachelor of Laws from Universitas Indonesia and is a member of the Indonesian Bar Association. He has worked closely with many communities across the globe to defend their rights. Julio previously led a human rights defenders program in Indonesia to strengthen environmental human rights defenders' protection in defending the right to a healthy environment, and the National Human Rights Institutions Programme in Asia to improve compliances of these institutions with relevant international standards in conducting their mandates.
He is particularly close with refugee communities in Asia Pacific in the course of advancing refugee rights in the region as he holds the roles of Secretary at SUAKA Indonesia and the Chair of South East Asia Working Group at Asia Pacific Refugee Rights Network.
In his spare time, Julio likes to write articles and journals on human rights issues, some of which have been published in renowned national and regional media outlets. He is also a foodie with passions in sharing good foods around the world and immersing in new cultures through cuisines.