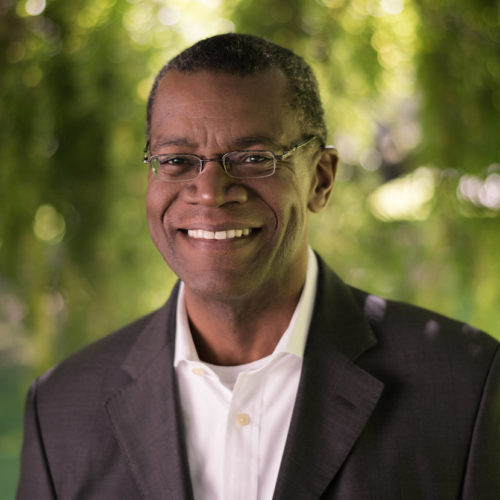 Gary Cookhorn
Board Treasurer
Gary Cookhorn is an experienced finance and investment industry professional. His career has spanned finance, strategy, and operations in both the private and public sector. Gary is currently a member of Health2047 Capital Partners, a venture capital firm focused on investing in U.S.-based healthcare startups, including those with promising artificial intelligence, data connectivity and other technology-related solutions.
Before joining Health2047 Capital Partners Gary was a managing director at Fortress Investment Group, a global investment management firm. At Fortress, he was involved in client-relationship management and several special projects, including helping to establish Pantera Capital, a blockchain-related investment firm.
Earlier in his career, Gary worked as Finance chief at the New York headquarters of UNFPA, a division of the United Nations Development Programme and later headed the World Bank's Loan Services Group in Washington, D.C., where he was responsible for financial operations and client services relating to the World Bank's loan portfolio. He helped establish an operational center for the bank in Chennai, India.
In addition to sitting on the board of Accountability Counsel, Gary sits on the advisory board of BizWorld, a non-profit organization in the San Francisco Bay Area, and the board of Blockchain Coinvestors Acquisition Corp (BCSA: Nasdaq). He received his M.B.A. from the Wharton School of Business at the University of Pennsylvania and a B.Sc. in Chemistry from Kings College, University of London.