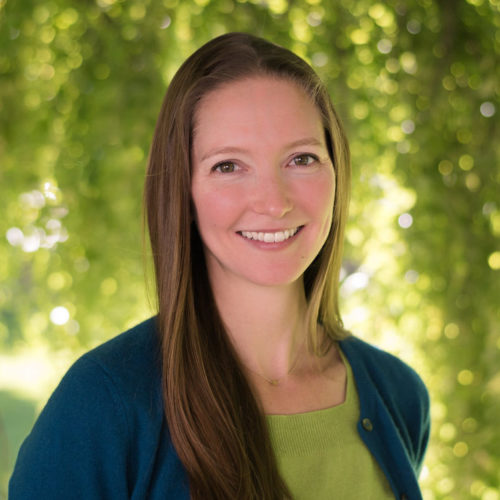 Caitlin Daniel
Communities Co-Director
Caitlin Daniel joined Accountability Counsel in 2014. Caitlin now leads our Communities Program as Communities Co-Director. Until 2022, Caitlin's work as a Senior Attorney at Accountability Counsel involved working with local partners to assist communities around the world to defend their environmental and human rights. She has been a lead lawyer in our cases in Mongolia and Ukraine, among others, while also collaborating as a leader in our research work.
Caitlin earned her J.D. magna cum laude from the University of California, Hastings College of the Law. After graduating, she worked with the Lawyer's Association for the Human Rights of Nepalese Indigenous Peoples (LAHURNIP) in Nepal to defend the rights of indigenous groups facing harm from large-scale development projects. She has also worked in U.S. immigration law as an associate at CPG Immigration Law Group.
During law school, Caitlin competed in the Jessup International Law Moot Court Competition, earning second place on the international level for her legal brief. She received training in negotiations and mediation strategy and competed as a member of Hastings' Alternative Dispute Resolution Competition Team.
Outside of law school, she explored a variety of public interest fields, including indigent criminal defense, advocating for national security, immigration and criminal justice policy reform, and human rights and corporate accountability work through positions with the San Francisco Public Defender's Office, the Open Society Foundations, and Accountability Counsel. Caitlin also served as Co-President of the General Assistance Advocacy Project (GAAP), a nonprofit organization dedicated to providing legal services and advocacy for San Francisco's homeless and low-income residents.
Prior to law school, Caitlin worked in U.S. immigration law at Laura Devine Solicitors in London, England. She holds a Bachelor's degree in Global Studies and Italian from the University of California, Santa Barbara. Caitlin speaks Italian and basic Spanish.