7 November 2023
How Lessons from MICI Cases Can Inform IDB's Strategy Review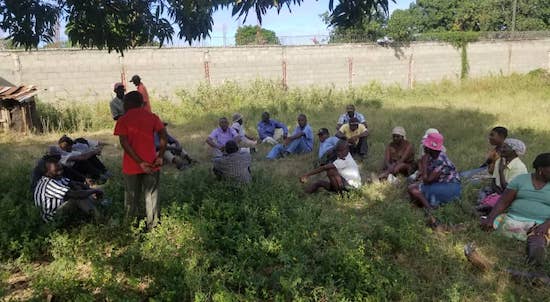 As the IDB Group embarks upon adopting a new Institutional Strategy, set to be released by April of 2024, the IDB should learn lessons from its independent accountability mechanism to ensure that its new seven-year strategy prioritizes improving community impact in addition to focusing on growth.
The Inter-American Development Bank Group's (IDB) upcoming strategy review presents an opportunity to improve, but if it does not learn from past mistakes, it risks harming the very communities it seeks to serve. Understanding the net impact of its lending on local communities in Latin America and the Caribbean is key for the IDB to meet its mandate of improving lives through development finance and its new strategic goals to "address today's unprecedented challenges, preempt emerging challenges, and achieve greater impact in the region's countries."
This article discusses lessons learned from former cases brought to the IDB's independent accountability office, the Independent Consultation and Investigation Mechanism (MICI). MICI manages complaints from communities reporting environmental and social harm arising from IDB Group-financed projects. Lessons from MICI cases about prior financing provide insight into how the IDB can improve its net impact of its future financing.
Read the full article here and subscribe to the Accountability Console monthly newsletter here for more stories like this.