26 October 2023
IFC slammed by its own watchdog for ignoring child sex abuse allegations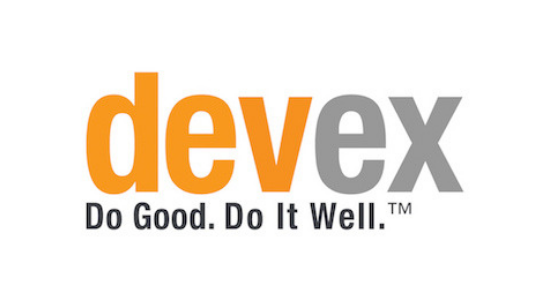 The International Finance Corporation turned a blind eye to allegations of child sex abuse in one of its education projects for years, according to a damning report by its own watchdog.
Staff at IFC, the World Bank's private sector arm, reportedly failed to carry out proper due diligence or adequate monitoring, even after being made aware of allegations that teachers were abusing children at Bridge International Academies schools in Kenya, in which IFC invested $13.5 million between 2013 and 2022.
The allegations are outlined in an investigation report by the IFC's internal accountability mechanism, the Compliance Advisor Ombudsman, or CAO. Devex obtained a leaked copy of the report, which was sent to the World Bank's board earlier this month.
Read the full article on Devex here.