4 September 2023
Civil Society Organizations Unite to Urge Public Development Banks to Change the Way Development Is Done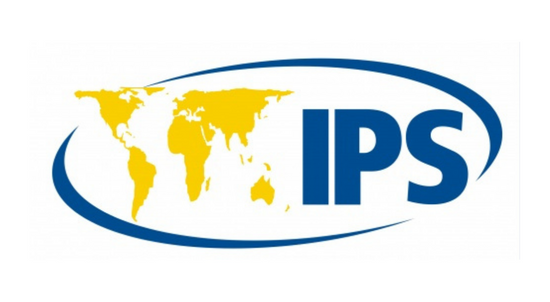 CARTAGENA, Colombia, Sep 4 2023 (IPS) – In the midst of a complex web of crises, spanning climate change, biodiversity depletion, constraints on civic space and mounting debt burdens, civil society organizations and human rights defenders from over 50 countries have united their voices to call for immediate and impactful action from Public Development Banks (PDBs).
The global coalition's message is clear: when it comes to financing for development, principles of rights, justice, sustainability, transparency, accountability and dignity for all cannot remain mere slogans. They must form the core of all projects undertaken by all Public Development Banks.
"When PDB projects cause harm to people and the environment, PDBs must remedy these harms. All PDBs should implement an effective accountability mechanism to address concerns with projects and should commit to preventing and fully remediating any harm to communities," adds Stephanie Amoako, Senior Policy Associate at Accountability Counsel.
Read the full piece on Inter Press Service here.