15 May 2023
World Bank project complaints plagued by fear of reprisal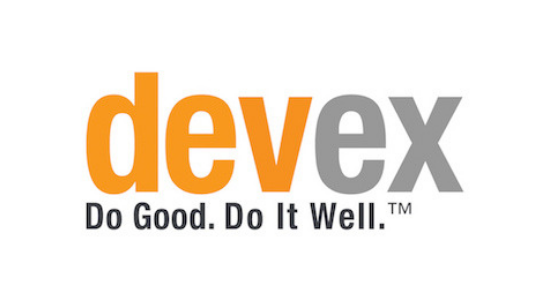 Some of the bravest people Ramanie Kunanayagam has encountered in her job with the World Bank's internal watchdog are the everyday folks who push aside threats and intimidation to lodge complaints about bank-funded development projects.
Those coming forward are seeing their communities being uprooted to make way for things like new roads, dams, and power plants. They are often powerless compared to those who have a financial stake in the projects' success.
And so, they come to the independent Inspection Panel at the Washington-based lender, often after having exhausted all other options, hoping for some remedy.
"The Inspection Panel was groundbreaking at its start, and it continues to be a leader among independent accountability mechanisms," according to Margaux Day, policy director of the Accountability Counsel, an advocacy group that has brought five cases to the panel.
However, one area in need of reform is the panel's inability to offer redress, Day said. The bank's management is "more willing to learn for the future than correct the past," she said. In short, the bank would rather implement changes and policy reforms that pay out compensation to communities harmed.
Day called for the bank's board to create a dedicated fund for remedies. This would ensure a ready pot that management could tap to offer compensation.
Read the full article from Devex here.