13 April 2023
Thousands of Individuals Urge the International Finance Corporation to Guarantee Justice for Communities Harmed by Development Projects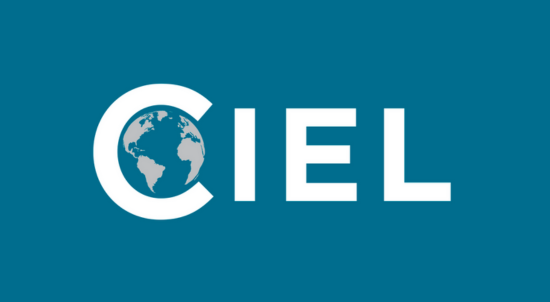 WASHINGTON, DC — This week, 4,577 individuals from around the world demanded that the International Finance Corporation (IFC) guarantee justice for communities harmed by international development projects. An alliance of civil society organizations (CSOs) hand-delivered the thousands of signatures in a petition to the IFC Board. The call echoes a similar statement from organizations delivered in recent weeks.
The delivery took place during a Roundtable Discussion with CSOs and the Board of the World Bank during the Spring Meetings of the World Bank Group and the International Monetary Fund.
Read the full press release here.