27 February 2023
To the Editor: Re "World Bank President, Dogged by Climate Questions, Will Leave a Year Early"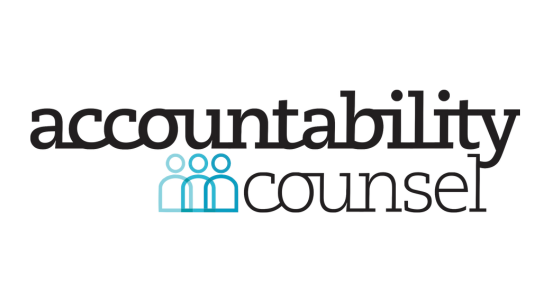 To the Editor:
Re "World Bank President, Dogged by Climate Questions, Will Leave a Year Early" (Business, Feb. 16):
Climate change isn't the only backdrop to David Malpass's early exit from the World Bank's top position. The World Bank's commitment to safeguarding the human rights of communities directly affected by bank-sponsored projects has been woefully inadequate for much of the bank's history, including under Mr. Malpass's leadership.
In our work, we've seen how World Bank projects can not only miss their development goals but also cause social and environmental harms when communities aren't involved in their design and when projects do not follow the bank's own standards. All too often, we've also seen the World Bank refuse to take responsibility for harm caused by its projects.
In tackling some of humanity's most pressing crises, the next World Bank president must be an accountability champion. That means not only respecting the rights of local communities, but also remedying harm caused by World Bank projects when it occurs.
The World Bank cannot move forward without first looking back — and correcting what it sees.
Margaux Day
Washington
The writer is policy director at Accountability Counsel, which provides legal counsel to communities affected by internationally financed development projects.
See this letter on NYT here.