13 September 2022
Who Pays The Cost Of Europe's Energy Crisis?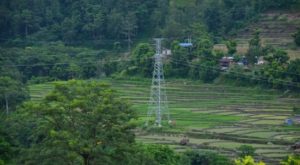 As Europe's economy continues to buckle under a worsening energy crisis that now threatens to derail the implementation of the European Green Deal, proposals from the European Investment Bank (EIB) and other international finance institutions (IFIs) to expand investment in green energy projects should be welcome news.
However, local communities that stand to be impacted by these projects have ample cause for alarm, given these institutions' worrying track records of causing direct harm through their investments.
Read the full article by Accountability Counsel's Communities Associate Sutharee Wannasiri on International Business Times here.