9 September 2022
The 2 year wait for a way to complain about USAID projects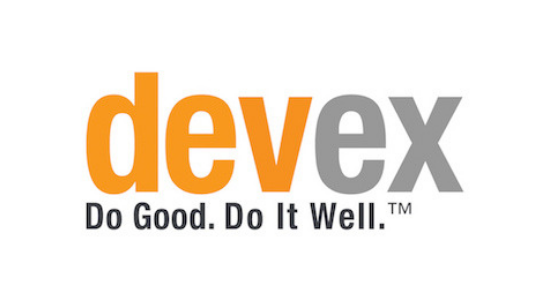 In 2019, a story made headlines around the world. The World Wildlife Fund had spent millions of U.S. taxpayer dollars on anti-poaching forces in parks across Asia and Africa, only for those guards to be accused of rape, torture, and murder.
The move sparked investigations, including by the U.S. Government Accountability Office, at the request of the U.S. House Committee on Natural Resources. Guided by the investigations, Congress identified that there were relatively weak mechanisms for communities to complain to the U.S. Agency for International Development about the impact of the projects it had funded. Accordingly, in 2020, USAID was directed to create an accountability structure, in order to address this, via an explanatory statement accompanying appropriations legislation.
Almost two years later, USAID is still working on this mechanism and is yet to reveal what it might look like.
Read the full article on Devex Pro here.