16 June 2022
How China's new complaints procedures can prevent 'green' ESG investments from harming local communities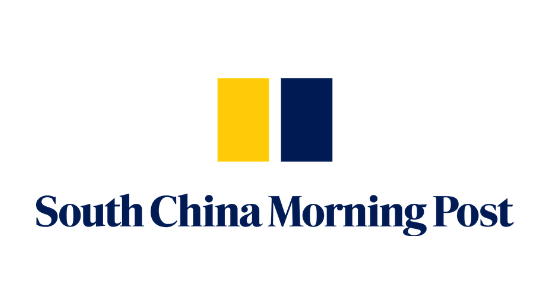 On June 1, Beijing issued green finance guidelines for Chinese financial institutions. Notably, Chinese banks and insurers are asked, for the first time, to establish grievance mechanisms to manage clients' environmental, social and corporate governance (ESG) risks.
This comes amid a global backlash against ESG investors, who are under fire for making hollow commitments amid increased regulatory and public pressure.
The green finance guidelines issued by the China Banking and Insurance Regulatory Commission (CBIRC) are the latest to require grievance mechanisms that offer a channel for communities to be heard, and for investors to effectively address risks.
Read the full article on South China Morning Post here.