8 June 2022
Accountability Counsel Commends Draft FinDev Canada Accountability Framework and Calls for Additional Accessibility Measures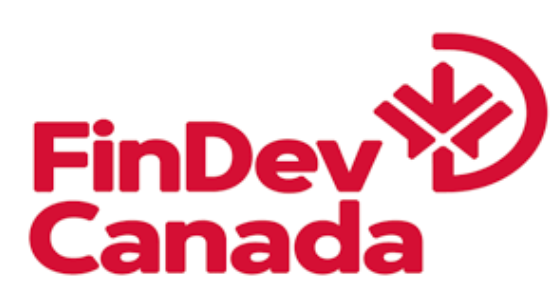 FinDev Canada, Canada's development finance institution, recently held consultations on draft procedures for its new independent accountability mechanism. Accountability Counsel provided comments on the document, and commends FinDev Canada for developing a robust accountability framework. The draft policy has many strong features that we believe will facilitate justice for communities that are negatively impacted by FinDev Canada's financing. Positive features include:
Impartiality and Independence: The draft policy gives the IAM a direct reporting line to FinDev Canada's Board of Directors. This reporting line facilitates independence from management and staff who are in charge of implementing projects.
Accessibility: Under the draft policy, communities would be able to file complaints in their own language and in a variety of formats. Additionally, the policy has provisions on preventing and addressing instances of reprisals, which may encourage complainants to feel safer when accessing the mechanism.
Fairness: The policy enshrines fairness to affected communities throughout the complaint process, including by requiring consultations with complainants on remedial action plans to address areas of non-compliance with environmental and social requirements.
In our comments, we called on FinDev Canada to address some shortcomings with the draft policy, including by requiring, not just encouraging, clients to disclose the existence of the mechanism so that communities know that this avenue for accountability exists. Additionally, the policy needs to reduce barriers to accessing the complaint process by eliminating burdensome eligibility requirements.
We look forward to ongoing engagement with FinDev Canada to ensure that its accountability mechanism effectively delivers remedy for environmental and social impacts to communities. We also call on other bilateral DFIs, like the U.S. International Development Finance Corporation, to follow suit and develop accountability mechanisms according to international best practices.