4 May 2022
World Bank Reviews Alleged Abuses by Cambodian Microlenders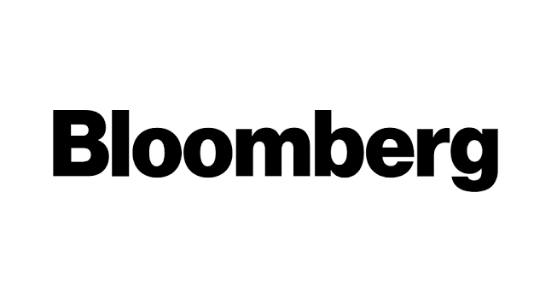 The World Bank is reviewing a complaint by two Cambodian human rights groups alleging that microlenders backed by the development bank's financing arm, the International Finance Corporation (IFC), have engaged in predatory debt-collection practices, including pressuring borrowers to sell their land.
"The IFC already has systems set up to prevent harm," said Natalie Bridgeman Fields, founder and director of Accountability Counsel, an organization that supports communities harmed by international finance. "To meet its mission, and to respect the rights of communities, the IFC must not only follow its own rules, but also adopt a long-overdue remedy framework to address harm people experience when those rules are broken."
Read the full article here.