25 May 2022
CSO's call on AfDB to implement policies to address their concerns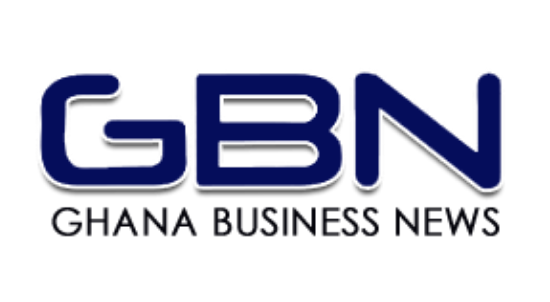 A coalition of African civil society organisations (CSO's) have bemoaned the lack of engagement between the African Development Bank (AfDB) and Civil Society.
According to them, even though the AfDB had many policies tailored to assisting CSO's, their implementation has been poor over the years.
Senior Policy Associate of the Accountability Council, Ms. Stephanie Amoako indicated that her outfit has been engaging the African Development Bank for several years to ensure a strong policy framework for communities and to determine the impact of their projects.
"Our goal is to ensure that they can raise their concerns to the bank, have them addressed and the bank can also take lessons from these projects and prevent future occurrence," she said.
Read the full article here.