8 July 2020
2020 UN Report Focuses on Key Accountability Issue: Improving Access to Remedy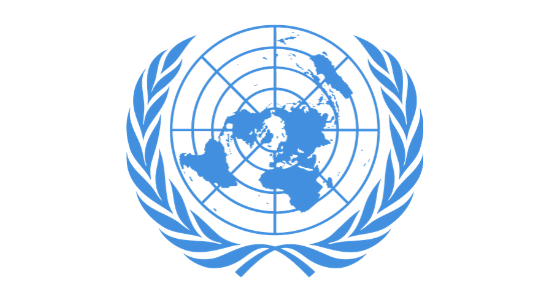 During the 44th session of the United Nations Human Rights Council, happening now, the Office of the High Commissioner on Human Rights (OHCHR) is presenting its Accountability and Remedy Project (ARP) III Report. The report highlights the critical role that non-State-based grievance mechanisms play in providing access to remedy for individuals and communities harmed by business-related human rights abuses.  However, the report also recognizes that, thus far, most of these grievance mechanisms have failed to fulfill their envisaged role due to structural barriers, limited mandates, and a lack of resources.  To this end, the report offers recommended policy objectives for State and non-State actors to strengthen and improve access to these mechanisms.
The report offers valuable recommendations on how States and business-related entities can work individually and in concert to facilitate effective remedy.  One recommendation is for States to establish laws and policies that enable non-State-based grievance mechanisms to operate effectively and cohesively with State-based mechanisms.  The report also recommends different ways in which non-State-based mechanisms can implement the effectiveness criteria set out in Guiding Principle 31of the UN Guiding Principles on Business and Human Rights.  Importantly, the report emphasizes the necessity of policies that engage proactively and habitually with affected communities and in ways that are inclusive, culturally appropriate, and offer protection against retaliation.
Notably, the report explicitly recognizes that a substantial impediment to remedy is the lack of resources set aside for it.
Accountability Counsel has seen this in practice:  even when a compliance review investigation independently verifies non-compliance, positive change on the ground for communities is frequently impeded by a lack of follow-through on providing the resources necessary for implementation.  For example, in 2016, laborers at  IFC-financed tea plantations in the Indian state of Assam were promised a number of remedial measures to redress harms, including building water and sanitation facilities, providing better access to healthcare, and providing personal protective equipment.  However, despite the client's request for financial assistance from the IFC for implementing remedy, that support has yet to materialize.
Part of the answer to the remedy problem is the creation of remedy funds.  Without dedicated funds for resourcing remedy, non-State-based grievance mechanisms will continue to struggle to facilitate the delivery of meaningful remedy, thereby falling short of the objective set out in the report.  It is time to shift the conversation from providing access to remedy to providing actual remedy.
The ARP was created in 2014 by the Human Rights Council to strengthen and implement the "Access to Remedy" pillar of the UN Guiding Principles on Business and Human Rights.  The project was conducted in three phases.  Phase one focused on strengthening judicial mechanisms, and phase two focused on improving State-based non-judicial mechanisms.  The last phase of the project, culminating in the ARP III report, concentrated on strengthening access to remedy through non-State-based grievance mechanisms, such as Independent Accountability Mechanisms (IAMs).  Accountability Counsel was pleased to contribute input to the ARP III Report during the consultation phase including by submitting written recommendations.