15 June 2020
Taking stock of DFC's early months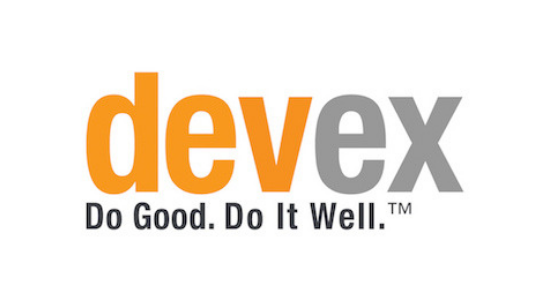 The U.S. International Development Finance Corporation has been officially operating for about six months, and while it has met some goals, other early actions have raised questions about how the agency is delivering on its development mandate and living up to its required transparency and accountability standards. […]
DFC should develop a strong accountability mechanism to ensure it is not harming people, Stephanie Amoako, a senior policy associate at Accountability Counsel, told Devex. Rather than just copying OPIC's mechanism, the agency should reflect on what has and has not worked and look at best practices from other institutions, she added.
"We want to see [it] implemented, but not in a 'check the box, we did that' way, but robustly implemented to reflect best practice and effectiveness," she said.
Amoako called on the agency to set up a public consultation process about the mechanism that is advertised on the federal register and provides an opportunity for participants to look at the policies under consideration and respond to them. The European Bank for Reconstruction and Development, which recently reformed its accountability mechanism, can provide a good example of how a process could be managed, she said.
Some of the recommendations that Accountability Counsel has for a new mechanism are: allowing claims even after a project is completed, since negative impacts may not be immediately apparent; ensuring communities have knowledge of the mechanism; having a zero-tolerance policy for retaliation based on claims; and creating a remedy or redress fund to ensure resources are available in case a project creates harm.
"If the building blocks are not in place, there are a lot of risks that come from that," she told Devex.
Read the full article in Devex.