1 May 2020
The Missing Piece of Nepal's MCC Debate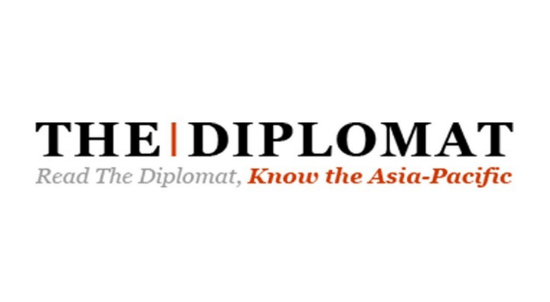 In the ongoing debate over whether Nepal's Parliament should endorse a $500 million grant from the U.S. Millennium Challenge Corporation (MCC), much attention has been paid to whether the grant is a part of Washington's counter to Beijing's Belt and Road Initiative. But one question has been glaringly absent. As the grant is primarily for transmission line projects, will the concerns of project-affected communities be addressed, given Nepal's poor track record in this area?
Transmission line projects in Nepal have been notoriously marred by human rights abuses, delays, and grievances causing stranded assets. The failure of developers to take affected communities into account has resulted in conflicts between project developers and communities. Too often, these failures by international investors and domestic authorities alike are foreseeable and preventable.
One conflict on full display concerns the European Investment Bank (EIB)-funded 220 kV Marsyangdi Corridor, a set of transmission lines being built to transfer electricity produced near the Annapurna Conservation Area down to the Kathmandu Valley. This project has important connections to the MCC grant, which would fund transmission lines to evacuate electricity from the Marsyangdi Corridor onwards to India. Last year, the state-owned power utility – the Nepal Electricity Authority (NEA) – refused to take part in a mediation requested by communities. An effective mediation could have resolved issues early on and empowered communities to have a say in the project's design. Instead, the conflict has now escalated. How community concerns are addressed at the Marsyangdi Corridor portends the conflicts we can expect if the MCC grant is endorsed.
Read the full article in The Diplomat.