11 March 2020
World Bank finally approves Inspection Panel reforms after 2-year standoff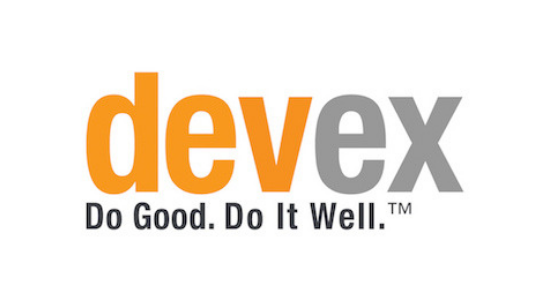 After more than two years of wrangling, the World Bank's board of directors this week finally approved a package of reforms aimed at boosting accountability of its public sector lending.
Campaigners described the reforms as a "watershed" moment but said they were just the beginning of changes that would need to be made.
The package includes the creation of a new accountability office and independent dispute resolution service and also extends the timeline for communities to file complaints.
Read the full Devex article.