22 March 2020
In deep water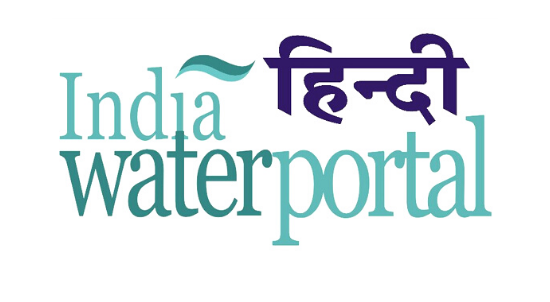 In the wake of a scandal revealing that the World Bank may have suppressed knowledge of money for the poor being siphoned off by elites, all eyes are on the Bank to see whether its commitments to the poor hold water. Now, the Bank has a chance to demonstrate its commitment to vulnerable communities––and not the wealthy few––by righting its wrongs in a massive water scheme the Bank is financing in rural India.
As Adivasi (Indigenous) women of Giddhijhopri village near the city of Jamshedpur in Jharkhand were tending to household chores in July 2016, their daily routines were disrupted by the arrival of police officers and workers with heavy machinery.
Shocked by the workers who started clearing land in their village, the women protested, but were beaten by the police with lathis (bamboo canes), and later charged with criminal cases for protesting. Less than 10 kilometers away, communities in Sarjamda Purana Basti village were similarly blindsided as their village turned into a construction site overnight.
The construction in these two villages in Jharkhand was part of the "Rural Water Supply and Sanitation Project for Low Income States," a US$1 billion project financed by the World Bank (US $500 million) and the Government of India. This massive water scheme is meant to increase access to piped water and sanitation for rural communities in four of the poorest Indian states: Assam, Bihar, Jharkhand, and Uttar Pradesh.
However, the experience of Santhal and Ho Adivasi villagers in Giddhijhopri and Sarjamda Purana Basti makes clear that the rights of the very communities the Bank purports to serve are being trampled on in its design and construction.
Read the full article on India Water Portal.