14 January 2020
What the US International Development Finance Corporation needs to do in year 1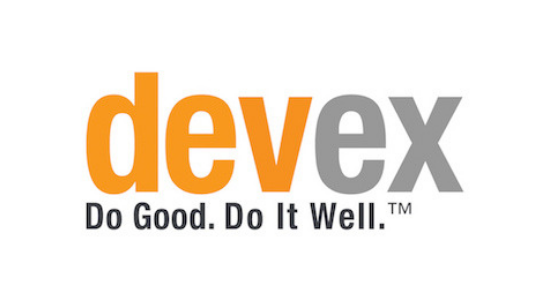 Touted as the most significant change to the foreign aid ecosystem in the United States in more than 15 years and a critical tool for countering China, the U.S. International Development Finance Corporation, or DFC, has a lot of expectations to live up to as it opens its doors.
The new agency, created with the passage of the Better Utilization of Investments Leading to Development, or BUILD Act, in 2018, officially began operations Jan. 2 after a budget-related delay. The agency has a stronger development mandate than its predecessor and direction to focus on low- and lower-middle-income countries as well as a number of new authorities.
The agency can now make equity investments — though how much has been limited by the appropriations it received — provide technical assistance grants, lend in local currency, and work with companies that don't have an explicit U.S. connection, though those with U.S. ties will still receive preference.
As the agency gets up and running, it is in the spotlight — with many watching to see what direction it will take with its larger platform. Devex spoke with several development experts and DFC watchers about what they're looking for from the agency in its first year and what concerns they have.
Read the full Devex article here.