14 January 2020
Haiti farmers eager to receive compensation after 'groundbreaking' land deal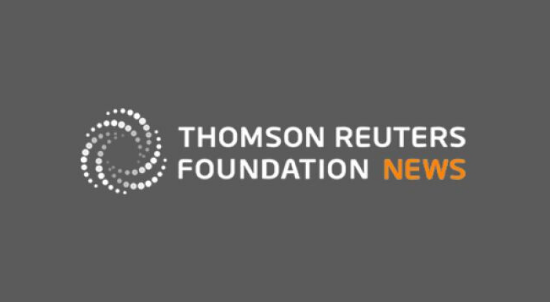 On a hot morning in December, Haitian farmer Remy Augustin lifted a pickaxe that was taller than him and began digging holes in a small plot of land. In each hole he dropped a few kernels of maize, which he covered with loose dirt.
"I don't have money to pay for a tractor, so we're aerating the land ourselves," said Augustin, 55, lamenting the days when the land he tilled was his own.
"The land I had was better — it gave me so many bananas, peas, beans."
Nine years ago, the father of five was working on government land he rented when "a tractor destroyed everything".
The land was earmarked for the Caracol industrial park, a venture led by South Korean textile firm Sae-A Trading Co Ltd and financed by international donors to spur development following Haiti's devastating 2010 earthquake.
Located in Haiti's northern region, the $300 million park opened in 2012 and now employs approximately 15,000 people, most of whom work in clothing factories there, according to the Inter-American Development Bank (IDB), one of the park's main financial backers.
In 2018 farmers like Augustin who had been evicted from their land in 2011 struck a rare deal with the IDB to provide Caracol's 100 most vulnerable families with new, titled land.
But 10 years after the earthquake that killed more than 200,000 people and made 1.5 million homeless, the farmers are still waiting to receive compensation for their land used to build the Caracol park.
Read the full article here.