12 January 2020
10 Years Ago, We Pledged To Help Haiti Rebuild. Then What Happened?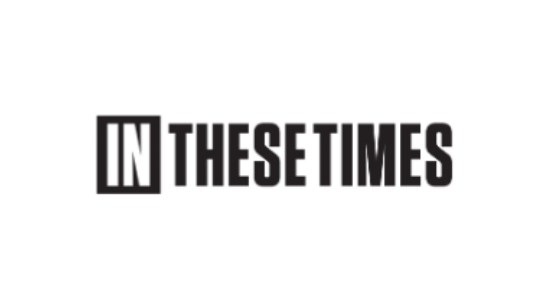 The earthquake that struck Haiti on Jan. 12, 2020, unleashed one of the worst humanitarian crises in decades. In hard-hit places like Port-au-Prince, Haiti's capital and most densely populated city, schools and medical centers collapsed. More than 300,000 homes were damaged or destroyed. The disaster is estimated to have killed at least 220,000 Haitians and displaced 2.3 million—about a quarter of the population.
The crisis also unleashed an unprecedented humanitarian response. Charity groups, private individuals and governments around the world offered support. At a United Nations conference in New York on March 31, 2010, 58 donors pledged more than $8.3 billion to help Haiti "build back better," reducing the nation's vulnerability to future disasters. The United States made the biggest pledge of any nation, promising $1.15 billion. Then-U.S. Secretary of State Hillary Rodham Clinton emphasized Haiti's urgent needs: safe homes, food security and basic services that were not broadly accessible even before the earthquake—including healthcare, potable water and a national system of sanitation.
Read the full article here.