31 October 2019
Calls for IFC to create 'remedy fund' to compensate harmed communities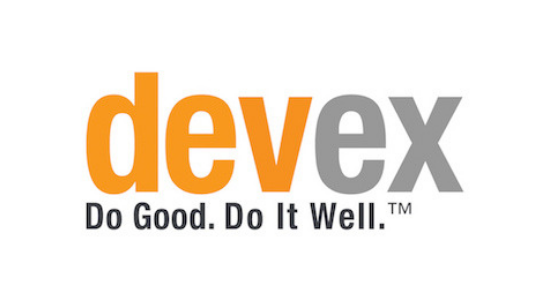 The World Bank's private sector arm — the International Finance Corporation — should put a percentage of its profits into a "remedy fund" to compensate communities harmed by IFC-backed projects, accountability advocates have said. The call comes in response to growing concerns about how IFC manages and mitigates the environmental and social risks associated with its investments, especially in fragile and conflict-affected countries where the risks are higher. With the development finance institution looking to deliver 15-20% of its investments in these countries by 2030, communities will need access to extra funding to help cope when negative impacts inevitably occur, experts have warned.
IFC's accountability record has come under heightened scrutiny in recent months. A group of Indian farmers won the right to sue the institution after a high-profile legal battle that went all the way to the U.S. Supreme Court. The farmers claim their health and livelihoods were damaged by an IFC-backed coal plant. The case has prompted IFC to introduce sweeping environmental and social reforms focused on preventing and responding to complaints, but the changes make no mention of remedy.
Read the full Devex article here.