10 August 2019
Utility refuses to join resolution process proposed by Complaints Mechanism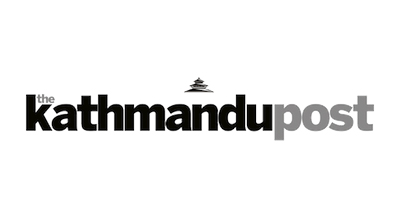 The Nepal Electricity Authority, the implementing agency for the European Investment Bank financed Marshyangdi Corridor 220 kV transmission line project, refused to take part in a resolution process proposed by the Complaints Mechanism of the European donor to resolve the issue of indigenous people's rights affecting the 95-million euro national priority project.
A year ago, the power utility was accused of initiating the project and building high voltage power lines without proper Free, Prior and Informed Consent (FPIC) by indigenous rights group which say the power utility ignored the objections of the project-affected indigenous people while building power lines which pass over their homes, lands, forests and community spaces.
Read the full article here.