9 August 2019
UN Team Meets Locals to Discuss Issues with Tanintharyi Conservation Project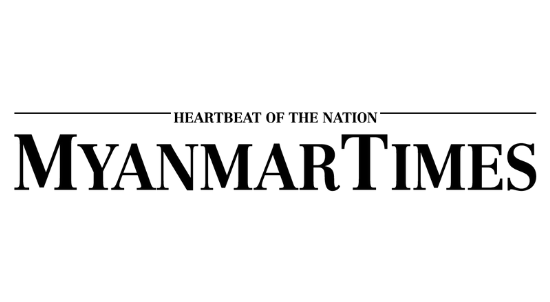 A United Nations Development Programme (UNDP) watchdog unit visited Myanmar in July to investigate the Tanintharyi conservation project, which could threaten the land and forest rights of people in the area.
The Social and Environmental Compliance Unit (SECU) met with 150 people from indigenous Karen villages to hear their concerns.
The Conservation Alliance Tanawthari, a coalition of Karen community organisations for the protection of the rights of communities in Tanintharyi, filed a complaint with the SECU in August 2018 to investigate and suspend the US$21 million "Ridge to Reef project".
Read the full article here.