20 August 2019
Indigenous Communities in Myanmar Take Action Against Top-Down Conservation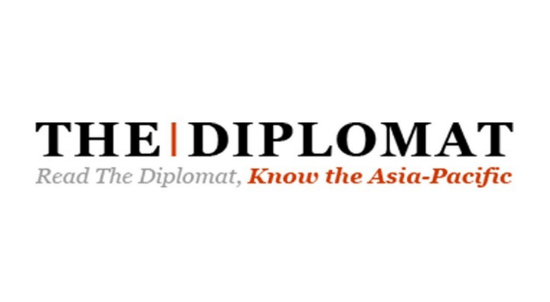 The need to put indigenous peoples at the center of conservation efforts could not be clearer. Evidence is mounting that indigenous stewardship of natural resources is key to combating the climate crisis and protecting the biodiversity that sustains the planet. Meanwhile, indigenous peoples the world over are increasingly seeing access to their lands and resources restricted by top-down conservation projects that violate their rights. Horrific abuses against indigenous and local communities in the name of top-down conservation continue to be exposed, millions of indigenous people face eviction, and governments are still failing to recognize customary land rights.
In southeast Myanmar's Tanintharyi region, international organizations, financial institutions, and the government have the opportunity to reverse this harmful approach to conservation that ignores indigenous voices and rights. The United Nations Development Program (UNDP) is implementing the $21 million "Ridge to Reef" project through funds from the Global Environment Facility (GEF), with support from the Myanmar government, Flora and Fauna International, and the Smithsonian Institute. The project seeks to designate 3.5 million acres in Tanintharyi region as a government protected area, including forest, coastal, and marine areas. This will add to the government's large swathe of protected land in a region that has a history of violating indigenous rights. While the stated aim of these protected areas is to conserve the area's rich biodiversity and fragile ecosystems, the government has instead given away much of the protected land for large-scale logging and other commercial exploitation, including granting concessions for commercial palm oil plantations.
The Ridge to Reef project threatens not only the rights of those currently living in project areas, but also the rights of refugees and internally displaced persons — who have been forcibly displaced from their lands in the would-be reserve by Myanmar's decades-long civil war — to safely return. The project is also jeopardizing the region's fragile peace process by excluding the Karen National Union (KNU), which jointly administers parts of the region together with the government. By excluding the KNU, the project violates the 2015 Nationwide Ceasefire Agreement.
Now, a coalition of organizations supporting these communities, Conservation Alliance Tanawthari (CAT), is fighting to stop the massive Ridge to Reef project from depriving indigenous communities of their land, natural resources, livelihoods, and culture.
Read the full article here.