22 August 2019
Fears grow World Bank board could 'compromise' on accountability reforms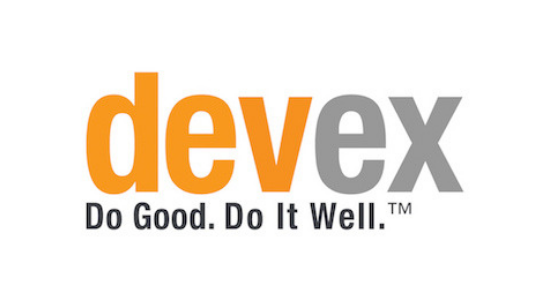 Civil society groups have urged the World Bank's board of directors to give its inspection panel tougher powers in order to effectively hold the institution to account, as a long-delayed review looks set to end in "compromise." After nearly two years of deliberations, insiders told Devex that the bank's board plans to finalize a package of reforms to the panel ahead of the upcoming annual meetings in October.
As the institution's main tool to address potential environmental and social damage to local communities resulting from bank-supported projects, the review is intended to ensure it can "operate effectively" under the bank's new environmental and social framework, launched in 2018 following years of debate.
Created in 1993, the panel — which responds to complaints from affected communities — was the first of its kind among international financial institutions and triggered other organizations to follow suit. To date, it has considered nearly 140 complaints from over 50 countries.
A working group of the bank's directors has been reviewing the panel's powers since 2017 and agreed on some uncontentious reforms last year, including formalizing its advisory role and coordination with co-financiers' accountability mechanisms.
However, civil society groups and former panel members say they do not go far enough. They want the board to approve three further reforms — specifically the ability to monitor management action plans; a dispute resolution function independent of bank management; and an extended eligibility timeline for communities to file complaints of up to two years after a project completes or a loan closes. Without these tools, the panel "remains under-equipped as an independent accountability mechanism," according to an open letter sent to the board by accountability groups.
Read the full article here.