15 August 2019
European donor to audit power utility's compliance with rules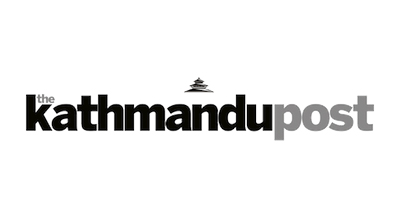 The European Investment Bank has decided to investigate claims of trampling on the concerns of indigenous communities of Lamjung by the Nepal Electricity Authority while building power lines under the Euro Marsyangdi Corridor Project.
The European Investment Bank is the financier of the multimillion-euro scheme which involves constructing a 110-km long double circuit transmission line from Manang to Chitwan and associated substations.
The situation unfolded after the state-owned power utility said no to a collaborative resolution process proposed by the multilateral lending agency in a bid to resolve the conflict over consent, land acquisition and compensation, among others, between the project affected indigenous people and the Nepal Electricity Authority.
Read the full article here.