17 June 2019
Advocates welcome IFC reforms, but with some caveats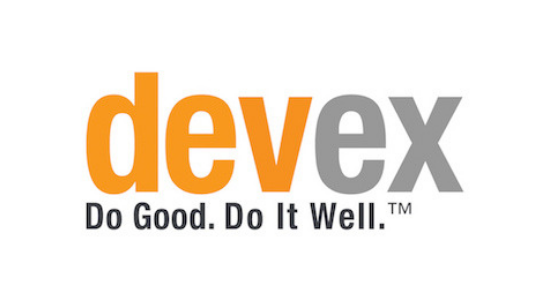 Advocates have welcomed "significant" reforms by the International Finance Corporation to improve its record on environment and social issues as its CEO struggles to deliver on his ambitious promise to put development impact back at the heart of IFC.
In an exclusive piece published in Devex last week, IFC boss Philippe Le Houérou unveiled more details about reforms designed to enhance IFC's accountability and make the institution more proactive in preventing and responding to complaints from communities. First announced in April, the changes will go live on July 1 and include a 20% increase in resources for environment and social issues, or E&S, and governance changes to give E&S staff greater independence.
Read the full article here.