31 May 2019
Lawyers, Stanford professors discuss Supreme Court ruling on environmental law and human rights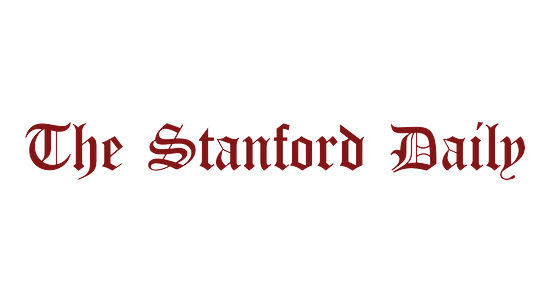 Stanford professors and representatives from EarthRights International and the Accountability Council, both human rights-focused legal nonprofits, gave a panel discussion Tuesday on the Feb. 27 Supreme Court decision in Jam v. International Finance Corporation, which could strengthen individuals' ability to hold international organizations accountable through legal mechanisms in the future.
Fisher joined Natalie Bridgeman Fields, founder and executive director of the Accountability Counsel, Kindra Mohr, policy director at the Accountability Counsel and Michelle Harrison, a staff attorney at EarthRights International who worked on the Jam case, on a panel moderated by Stanford International Relations lecturer Erica Gould.
Read the full article here.