20 May 2019
ADB to develop Accountability Mechanism Framework to manage social risks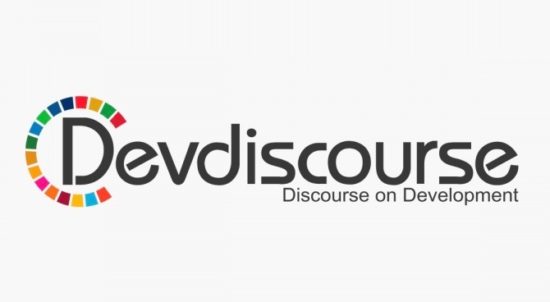 The Office of the Compliance Review Panel (CRP) of the Asian Development Bank's (ADB) Accountability Mechanism is helping to develop an Accountability Mechanism Framework for financial intermediaries to manage environmental and social risks, as well as safeguards compliance and accountability.
"As more and more lending from ADB and other multilateral development banks is routed through financial intermediaries, there is an urgent need for the intermediaries to ensure proper environmental and social safeguards and accountability on projects that they are financing, and toward the people who are adversely impacted by these investments," said CRP Chair Mr. Dingding Tang.
The proposed Accountability Mechanism Framework requires financial intermediaries to provide an independent and effective forum for people who are adversely affected directly or likely to be affected by investments financed by the financial intermediary so that they can voice their concerns and seek solutions to their concerns or grievances. It would also request a compliance review of any alleged noncompliance by the financial intermediary of its stated commitment and policies to manage environmental and social risks and impacts from investments financed by it.
Read the full article here.