7 March 2019
U.S. Supreme Court Rules That World Bank Can Be Sued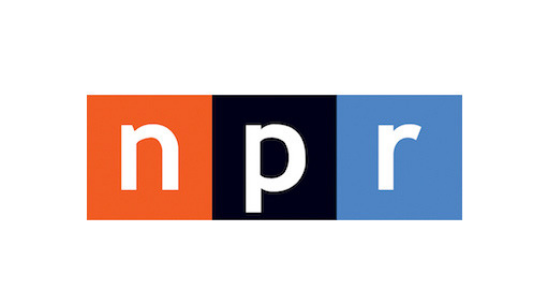 The World Bank can be sued when its overseas investments go awry. And so can some other international organizations.
That is the clear message from the U.S. Supreme Court, which last week issued a 7-1 decision in Jam v. International Finance Corporation, ruling for the first time that international financial institutions, including various branches of the bank and other U.S.-based organizations like the Inter-American Development Bank, can be subject to lawsuits in cases where their investments in foreign development projects are alleged to have caused harm to local communities.
Read the full article here.