30 October 2018
Ramanie Kunanayagam Appointed as Inspection Panel's Newest Member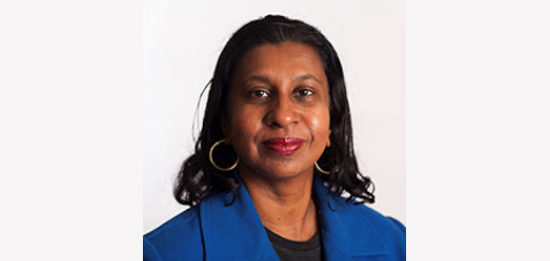 Today, the World Bank Inspection Panel announced that Ramanie Kunanayagam will be the newest member of the Inspection Panel. As advocates for people who seek justice through independent accountability mechanisms, Accountability Counsel welcomes Kunanayagam into her new role.
According to Centre for Social Responsibility in Mining,
"Ramanie has 25 years of experience as a social anthropologist, working on social performance, human rights, and sustainable development issues in over 30 developing and developed countries in the extractive sector. Her work experience includes corporate policy development, strategy and assurance, extensive field and operational work in two of the world's leading oil & gas and mining companies, as well as a secondment to the World Bank as a social specialist. As the former Group Head of Social Performance and Human Rights at BG Group, Ramanie was responsible for the group's social performance, human rights, transparency and the socio-economic aspects of sustainable development."
As shown in our case in Nepal where local communities were adversely impacted by a World Bank-financed high-voltage transmission line, the Inspection Panel plays a critical role in ensuring accountability when local people experience harmful environmental and social impacts as a result of a Bank-financed project. In Accountability Counsel's work supporting a complaint from communities in Papua New Guinea, because of the Panel's strong and independent findings of non-compliance in a smallholder agriculture development project, the Bank's Board responded to the Panel's work by working with the borrower to redesign the project as a result of consultations with affected people. In part because of this case, the Bank imposed a moratorium on all palm oil lending while it developed a new framework.
Accountability Counsel looks forward to working with Kunanayagam to ensure that the Inspection Panel fulfills its mandate of conducting full and fair compliance investigations that respond to community requests.
(Photo credit: World Bank Inspection Panel)