4 October 2018
BUILD Act Creates New U.S. Development Finance Institution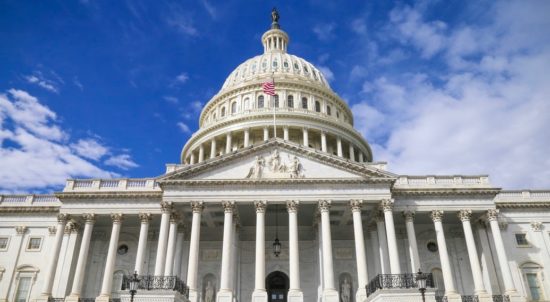 On October 3, 2018, the U.S. Senate passed the Federal Aviation Administration Reauthorization Act of 2018, which includes the Better Utilization of Investments Leading to Development Act (BUILD Act). Passed in the House last week, the legislation now awaits the president's signature. The BUILD Act creates a new development finance institution for the United States, subsuming the Overseas Private Investment Corporation and some United States Agency for International Development functions. Since the legislation was first introduced in February 2018, Accountability Counsel and partners have worked hard to ensure that the legislation required the new agency, the International Development Finance Corporation (IDFC), to have strong environmental and social practices as well as accountability. From years of experience working with communities negatively impacted by internationally financed projects, we know that sustainable development is impossible without these pillars.
The final legislation includes strengthened environmental and social provisions. Importantly, the legislation mandates an independent accountability office to receive complaints of harm related to the IDFC's activities.
"We are glad to see the commitment to accountability in the legislation and believe that the accountability office can both benefit communities impacted by the IDFC and strengthen institutional practices for better projects in the future," stated Natalie Bridgeman Fields, Founder and Executive Director of Accountability Counsel. "Of course, the proof is in the implementation – the accountability office must be robust and responsive to communities for it to be effective."
Going forward, Accountability Counsel will continue to work with partners to push the IDFC to operate according to best practices and ensure that its activities ultimately benefit and not harm communities around the world.
Read more about our policy advocacy to strengthen accountability at international financial institutions here.