28 September 2018
Gaps in World Bank's Access to Information Approach are Failing Nepali Communities and Perpetuating Violence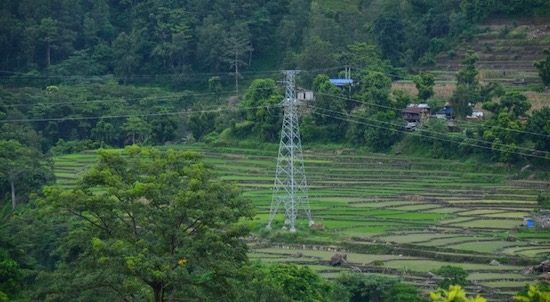 The World Bank's approach towards freedom of information and citizen engagement is perpetuating violent conflicts between Nepal's hydropower sector and its affected communities in two ways. Firstly, the bank is funding hydropower sector projects that forcibly displace Indigenous Peoples, and other marginalized groups, without providing project information and opportunities for consultation. Secondly, the bank is refusing to share important conflict mitigation information with the communities.
As public international financiers are advancing energy and other infrastructure projects around the world, this International Day for Universal Access to Information marks an appropriate time to call into question: whether the World Bank's Access to Information Policy satisfactorily enables transparency; whether the policy is being implemented appropriately; and how the current system impacts the way communities can — or cannot — interact with their governments and the World Bank.
Read the full piece on Medium.