18 September 2018
Advisor Profile: Lisa Trainer Fields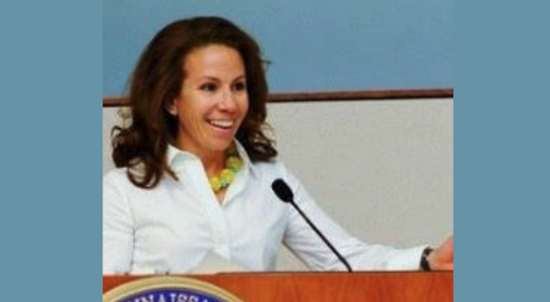 Lisa Trainer Fields brings over 20 years of experience as a senior human resource leader to her role as an Advisor at Accountability Counsel. We are fortunate to benefit from Lisa's passion and energy for inspiring change in two major ways. First, this October, with Lisa's support, our Executive Director Natalie will join Lisa in a challenge to climb the equivalent elevation of Mt. Everest by summiting a mountain in Vermont 17 times. For each of their climbs, Lisa and Natalie will honor one of the 17 audacious people who inspire Accountability Counsel's work. Learn more about their climb and the honorees here.
Second, as Lisa joins our Advisors group, she will be helping Accountability Counsel with management training this year as we grow our global team. She has worked in leadership roles at Microsoft and Johnson & Johnson, where she managed and led global teams and developed the talent of people across a diverse set of roles.
We are thrilled to be partnering with Lisa through her incredible contributions to our team, mission, and organization!