16 August 2018
Fisherfolk Communities in Northern Sri Lanka Organize to Protect Livelihoods From Proposed Asian Development Bank Project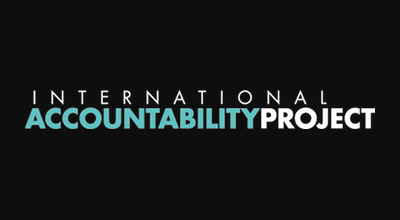 Earlier this year, I found myself in the quiet town of Jaffna, in Northern Sri Lanka, sharing a meal with fisherfolk from different parts of the northern province. We were seated in a newly built hotel in the middle of town, surrounded by war-torn buildings and ruined historic palaces. Our meal consisted of a simple yet delicious fish curry, served with rice and topped with spiced coconut meat. The food was unlike anything I had tasted before, unique to the region and distinctive in flavor. My companions explained that while they currently had access to abundant fish from the sea, they worried they would lose their traditional foods and livelihoods as a result of a new development project that was being proposed by the government.
This development project was the reason why I was in Jaffna in the first place. A few months ago, through the Early Warning System, I learned about a new proposal for a project, the Northern Province Sustainable Fisheries Development Project, that would be funded by the Asian Development Bank. The project included plans to build harbors, anchorages, and associated facilities with the objective of introducing new fishery technologies and expanding aquaculture in Jaffna and other nearby districts. These plans, however, pose significant risks to local communities, a majority of whom rely on fishing or fishing-adjacent activities for their livelihoods. If the project is implemented as it is currently designed, local fisherfolk communities would lose control over their fishing ground, women would lose their jobs and 350 or more single-day boats would be displaced.
Read the full article here.