23 June 2018
Living next door to 17 million chickens: 'We want a normal life'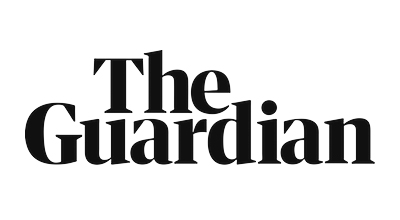 …Some of the villagers have organised petitions against the new construction, organised pickets, sued the company in court and even traveled to Kyiv and met with President Petro Poroshenko's chief of staff Ihor Rainin in 2017. Nothing has helped. "We want to live a normal life, not to be poisoned like cockroaches here," says Oksana Bazyliuk from Zaozerne village.
"A big problem here is that the information that's being disclosed by the company about its local operations and the impacts they will have and the impacts they are already having has been really lacking," says Caitlin Daniel, attorney of the Global Communities programme at Accountability Counsel, an international non-profit organisation that is helping farmers with filing the complaint. "And it has lead to a lot of fear among the local people and a lot of questions that haven't been answered."
But there is also enormous concern about the fact that public money is funding these kind of industrial farming ventures. "I'm concerned about the fact that international financial institutions, acting under development mandates, are supporting this type of business in Ukraine," said Xavier Sol, director of Counter Balance, a coalition of European NGOs monitoring international investment banks…
Read the full article here.