30 April 2018
The IFC's worker shareholder failure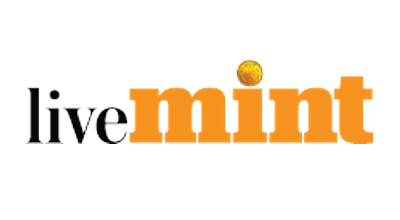 Almost exactly nine years ago, on 27 April 2009, the World Bank's private sector arm—the International Finance Corporation (IFC)—invested in Amalgamated Plantations Pvt. Ltd (APPL), which has 25 tea plantations in Assam and West Bengal. The IFC owns 16% of APPL, while tea workers themselves, some 16,500 of them, own 9% equity. The Tata Group retains a majority 66% stake through Tata Global Beverages and Tata Investment Corp. Ltd.
The IFC predicted that the worker share ownership programme would "empower employees by making them stronger stakeholders". The hope was that the IFC's social and labour standards would help improve labour conditions, and the investment would support over 155,000 people that live and work on the plantations.
Sadly, that vision has not been realized. In November 2016, the IFC's independent watchdog released an investigation report in response to complaints from workers. It found the IFC had failed to take steps to remedy low wages, restricted freedom of association, poor housing and sanitation, and dangerous pesticide exposure at APPL. It also found failures in the shareholder programme with respect to consultation and information disclosure. As a result, the majority of workers today do not understand what shares are, or their rights as shareholders. They have been kept ignorant about their role in selling shares, electing directors, and approving their pay packages, all of which are crucial to holding the board accountable…
Read the full article here.
Read more about Accountability Counsel's case in Assam, India here.